Author:
Editorial
This author has written 171 articles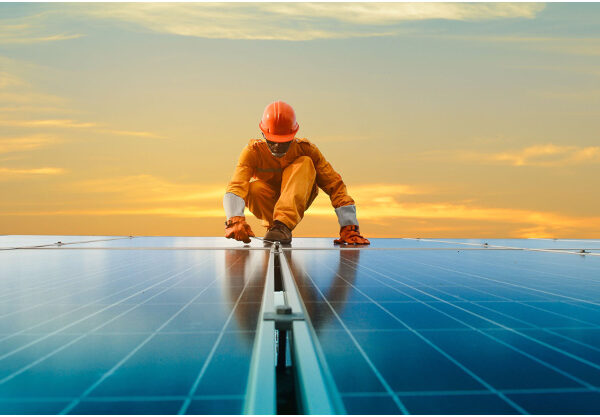 Energy costs are soaring… Bloomberg recently reported U.S. power prices rose at their highest rates in 41 years… with electricity bills for U.S. consumers recording their biggest jump since 1981.1The…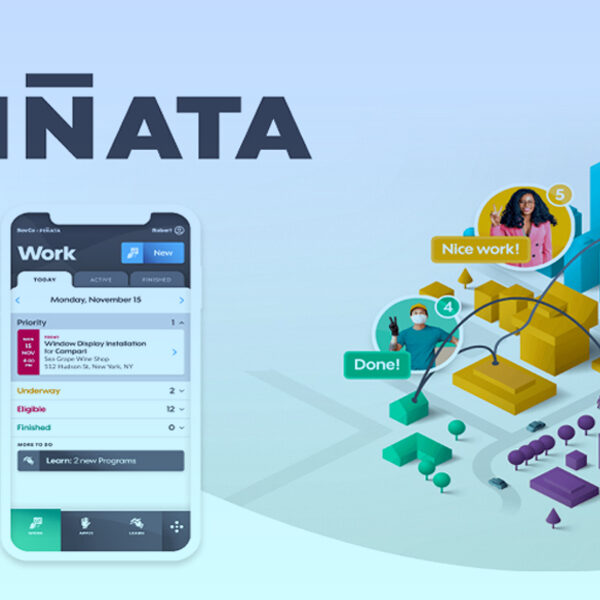 Software as a service (SaaS) development company Pinata recently announced that it has closed its latest Series A funding round. Meant to augment the growth of the company's workforce optimization…

Subscribe
Be in the know. Tomorrow needs you.